Reviving the Family Meal During the Stay-at-Home Order
Reviving the Family Meal During the Stay-at-Home Order
Starting now, you can make eating together a part of your new routine.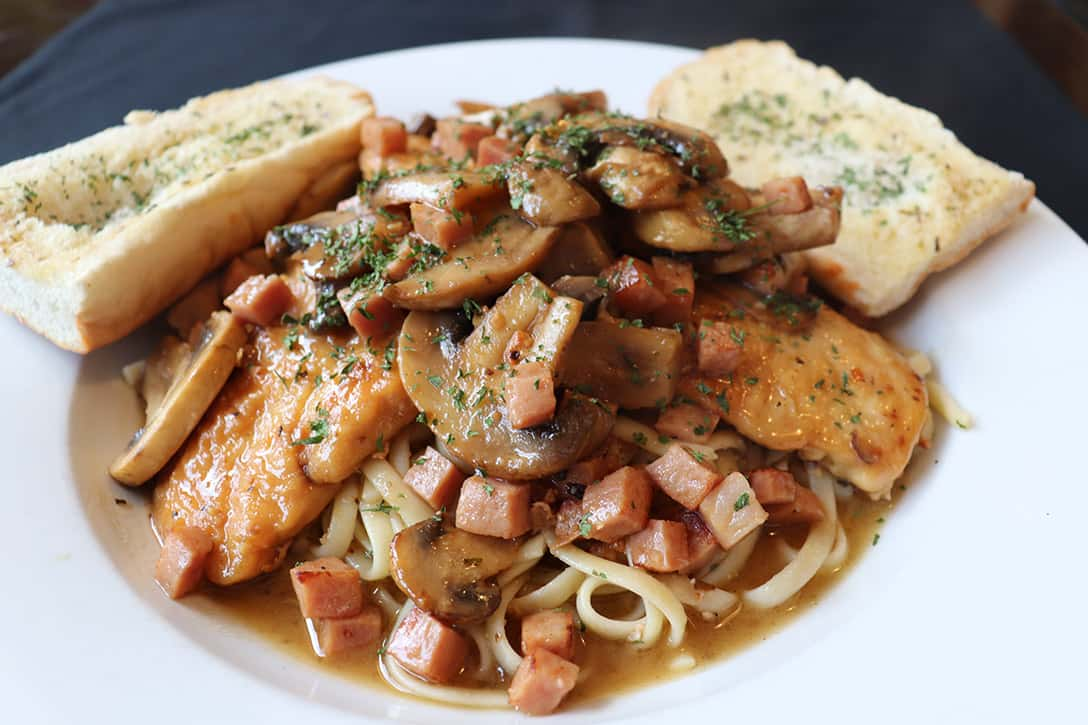 The case for family meals is strong, but there are real barriers in our day-to-day lives that can make it hard to come together. However, as families are increasingly staying home in an effort to prevent the spread of COVID-19, this is an opportune time to reset our routines.
Incorporating mealtime into your new normal – and making this a family ritual – can be a challenge. But there are lots of reasons to make it a priority.
The Power of Family Meals
Family meals are a powerful habit for health. A research review published in January looked at the impact of family meal frequency on diet quality and family functioning.
They found a positive relationship between the number of family meals per week, especially the dinner meal, and more family meals per week was associated with better family functioning, including connectedness, cohesion and communication.
Regular family meals are linked to higher grades, getting along with others, and reduced risky behaviors in adolescents. In children and teens, regular family meals are associated with lower rates of obesity and eating disorders.
Here are four of the most common hurdles families face – and how yours can overcome these obstacles:
Busy Schedules Get in the Way
Cooking Isn't Your Thing
You're Out of Ideas
Your Kids Aren't Exactly Delightful at the Table
Meal delivery or having dinner takeout, while dining areas of restaurants are closed – are ways families address the dinnertime push.
Family meals don't have to be overwhelming. With planning and time-saving strategies, families can gather together more frequently, eat better and connect more at any meal. Shoot for at least having a meal together three times per week, and use this time together to get into a habit of gathering regularly around the table.
Let Simple Fare Catering help you rekindle the family meal, contact us for a homemade, delicious dinner delivered to your door.
US News - Wellness