Restaurant Owner Shows How Much Delivery Apps Take From Local Restaurants!
Restaurant Owner Shows How Much Delivery Apps Take From Local Restaurants!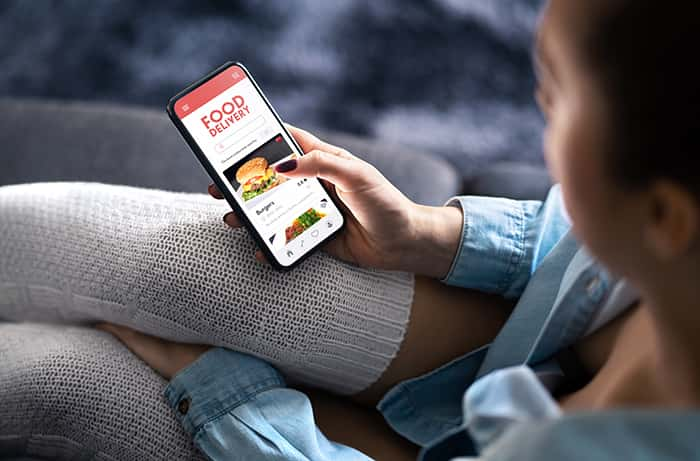 Locally owned restaurants have been working to keep up with orders via third party delivery apps as people quarantined at home rush to get their favorite take out delivered. Many see it as a way to support local eateries and businesses. But the owner of a locally owned pizza place wants people to know that things aren't as good as they've heard. On Facebook, he shared his March invoice payment from a third party. It states that he made over a thousand dollars in sales, but only received $376.54.
He captioned it:
"Stop believing you are supporting your community by ordering from a 3rd party delivery company.Out of almost $1,100 of orders.
The Restaurant you are trying to support receives not even $400.
It is almost enough to pay for the food."
The invoice shows a number of commissions and processing fees. While the owner would have to pay a delivery person if he were to organize that himself, he'd be aware of how much he was paying them and why. Distractify reports that most third parties delivery companies charge a 20% commission for marketing on all orders made through the app, a delivery commission of 10%, and the processing fee was set at 3.05%. This chef also paid $231 for promotions, which is one of the few fees restaurant owners can adjust. But it's not clear if third parties might retaliate or bury restaurants on its page who don't engage.
We want to remind everyone about how calling in and ordering directly is the best way to support the actual restaurant, not delivery companies.
Additionally, a popular review site is hurting restaurants by quietly replacing their phone numbers. The phone numbers add tracking before connecting to a restaurant so that third party delivery companies can bill for a marketing fee.
To order dinner directly, contact Simple Fare Catering.
Source: god.dailydot.com